What Is It?
The Quiet Sleep is a city builder/tower defense game set in your mind.
In it you will:
Build out a personality and watch your mind develop.
Handle various life situations, including talking to people, finding a job and trying to overthrow a local government.
Trailer
Explanation
Gameplay Video
Screenshots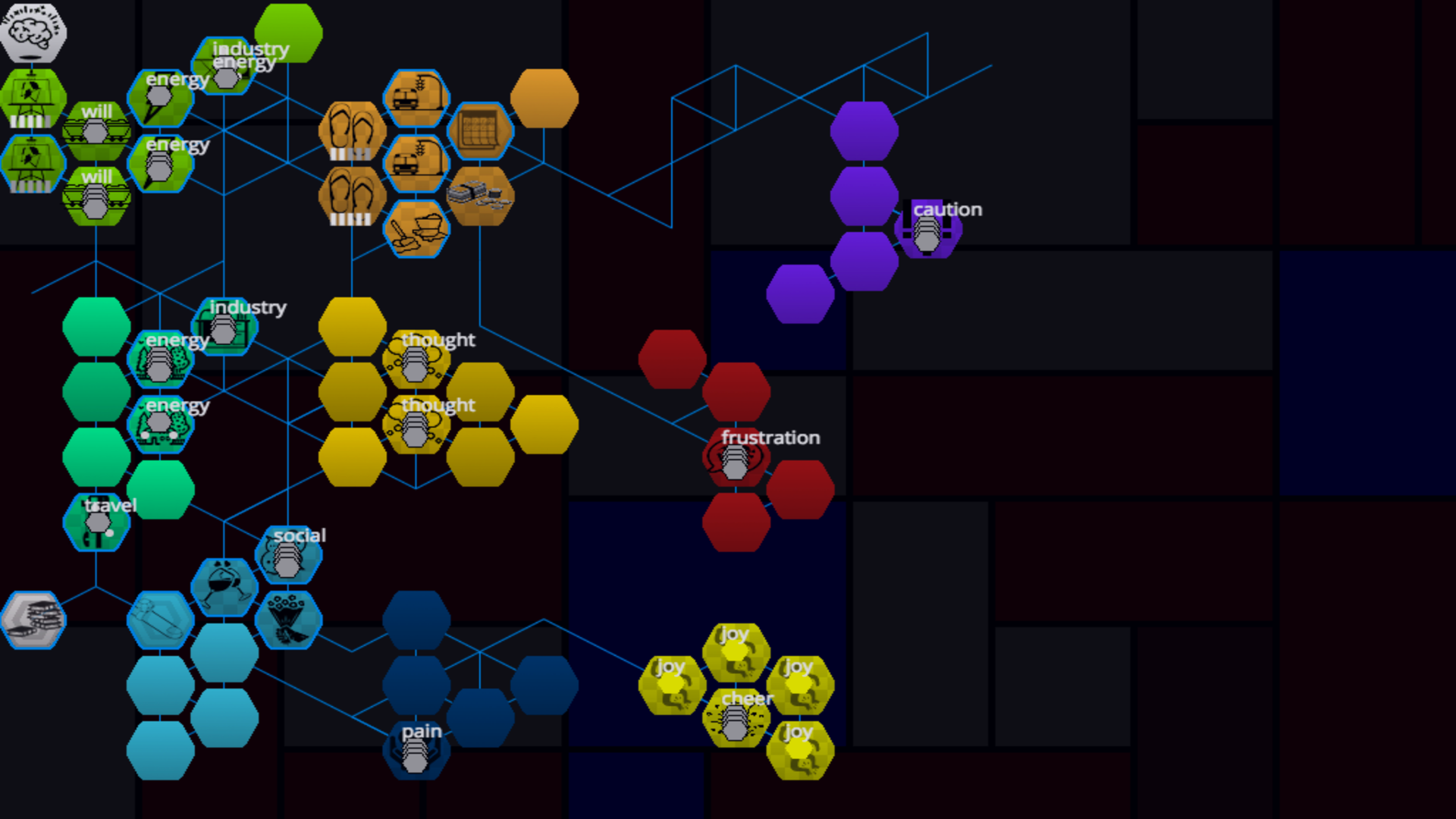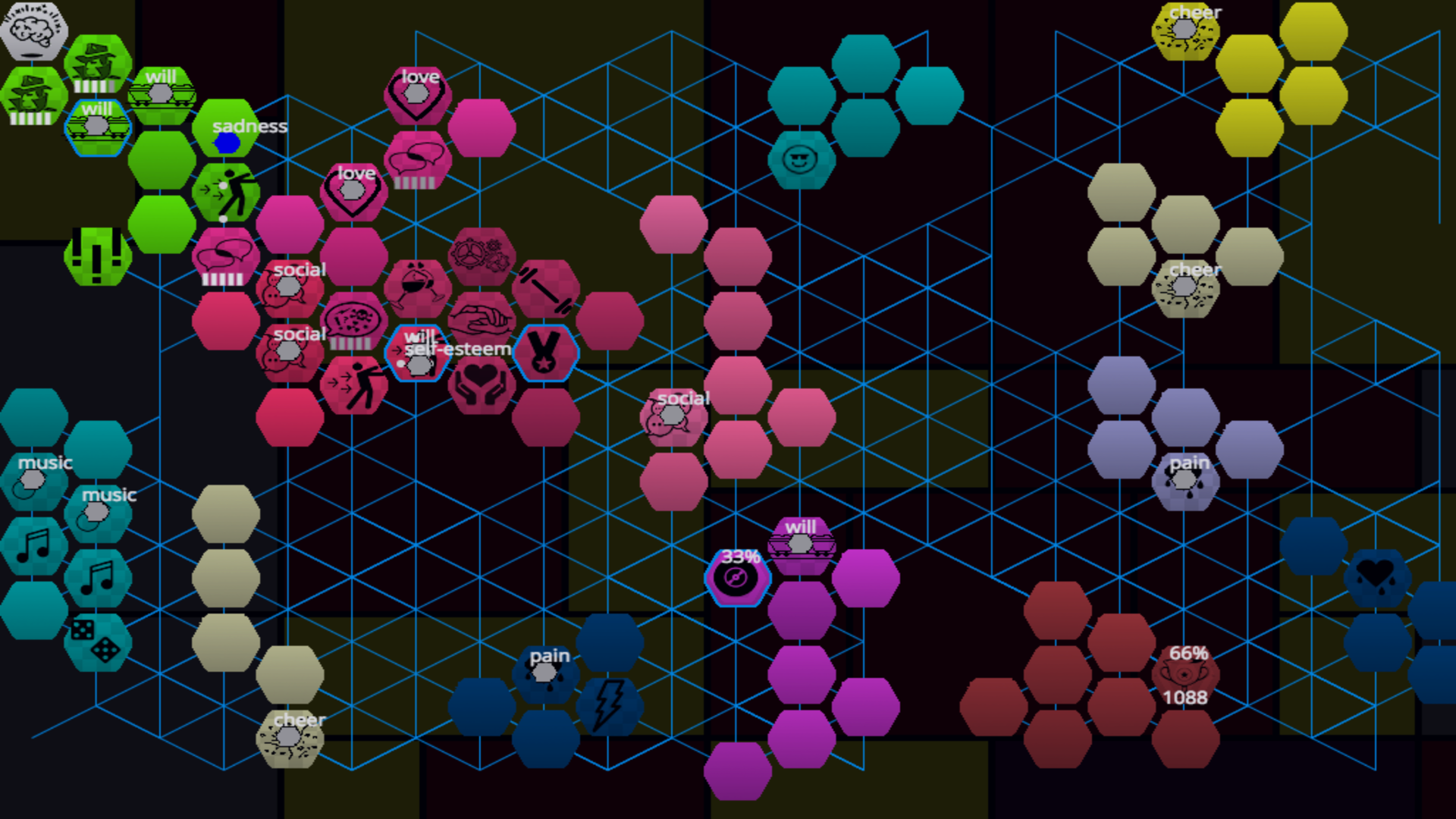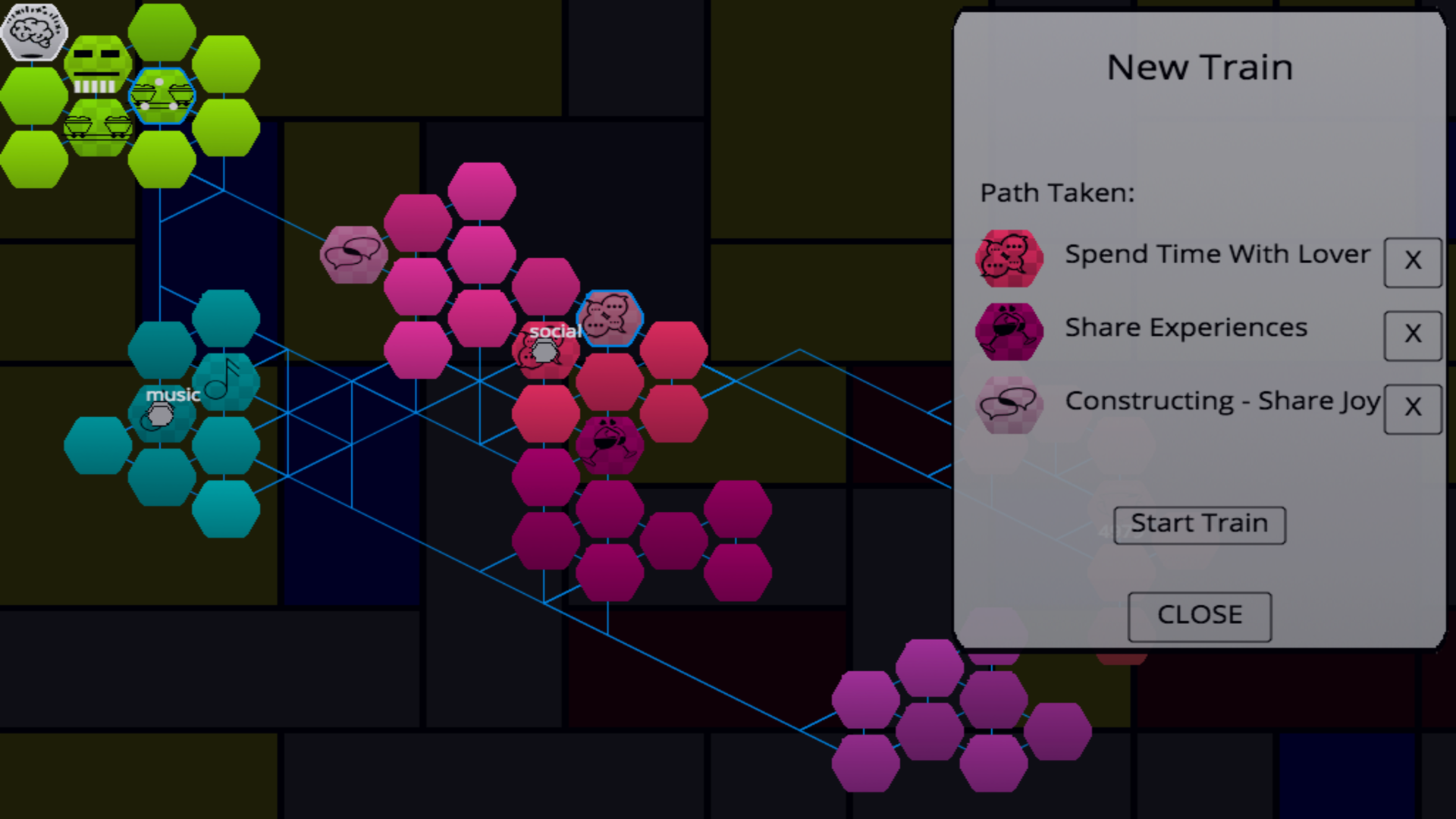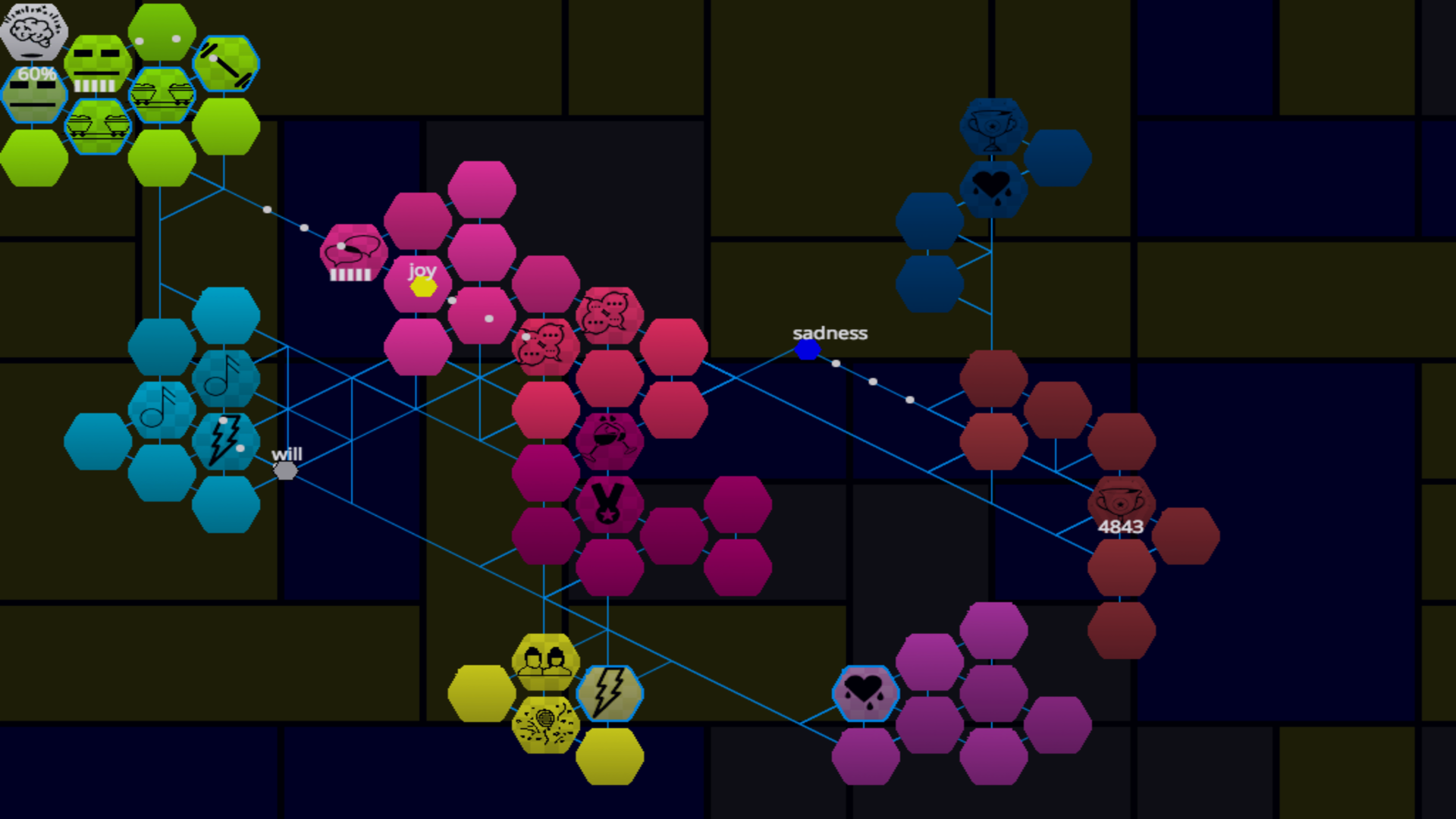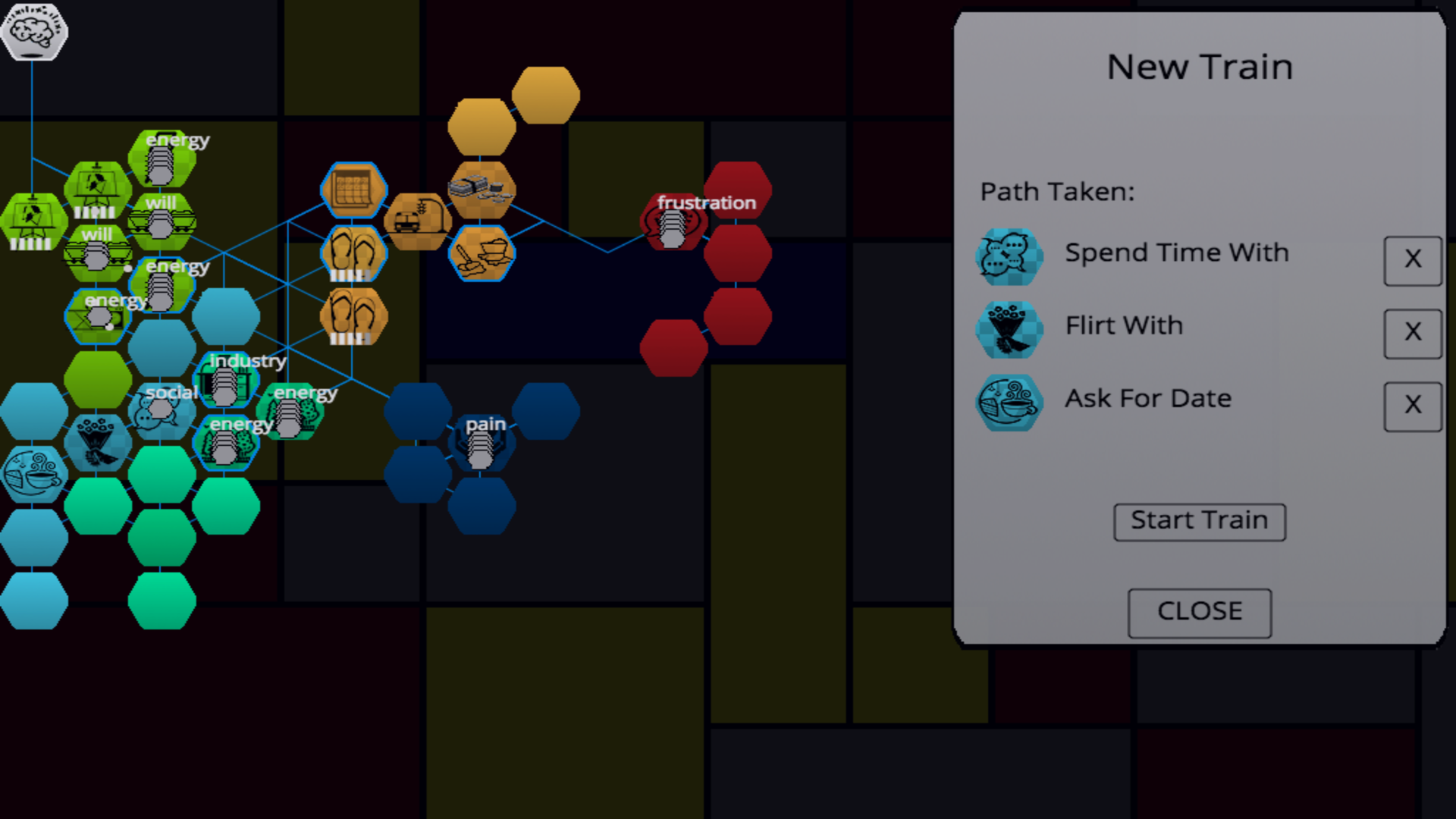 Details
The Quiet Sleep was released on Oct. 15, 2017. The Quiet Sleep is available for PC and Mac.
Links
Latest Posts